Wave earrings!
We recently designed these sparkling wave earrings to match the beautiful 5377 pendant.
Necklace with earrings to match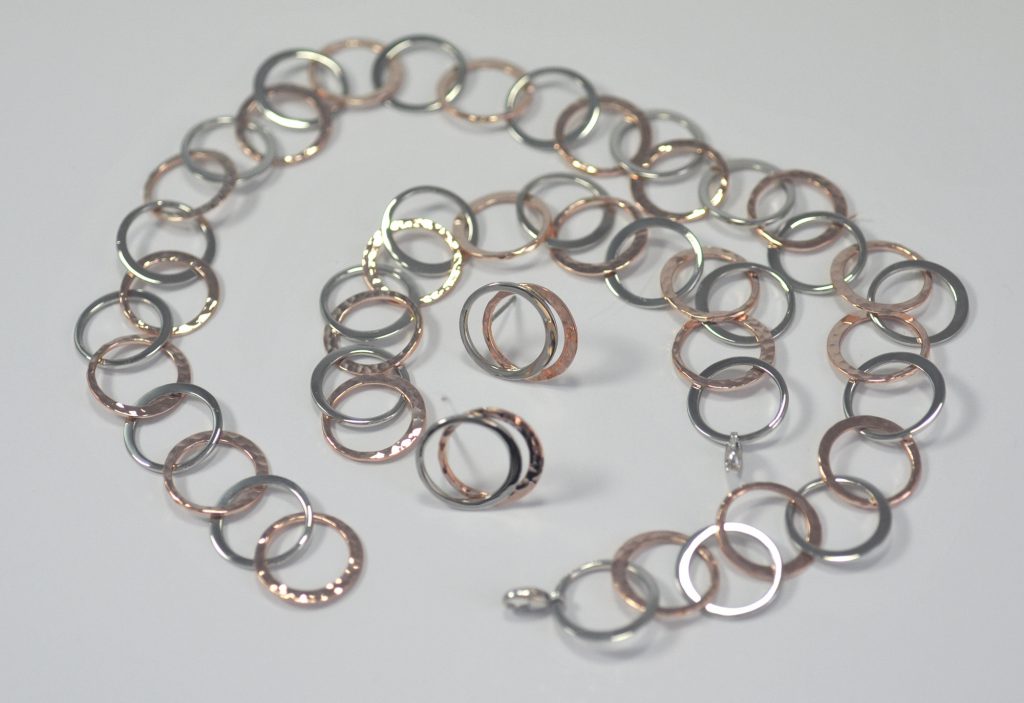 These flat hammered links look so nice in rose and white gold.
We can use your diamonds!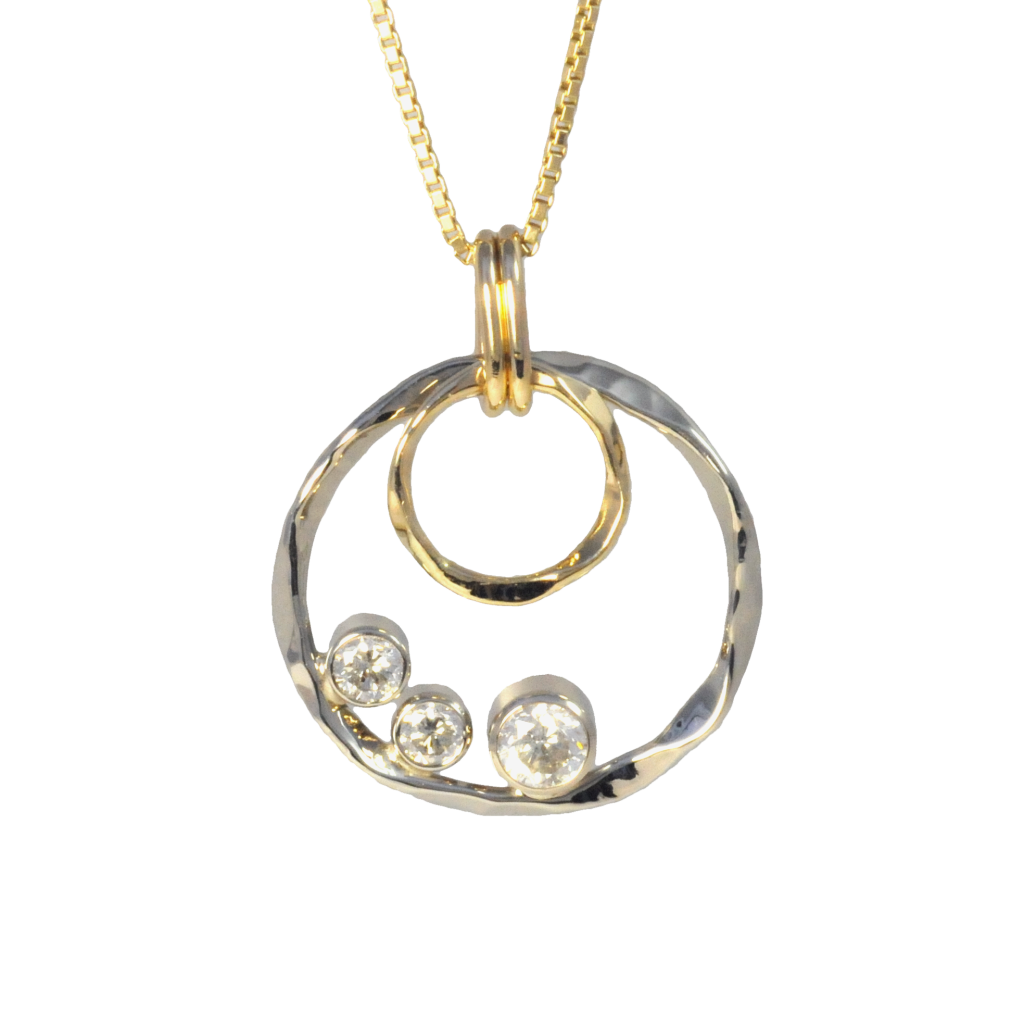 This pendant design is great for showing off your gems and stones!
Let your colors sparkle!
So cool!
Custom swirl pendant with stones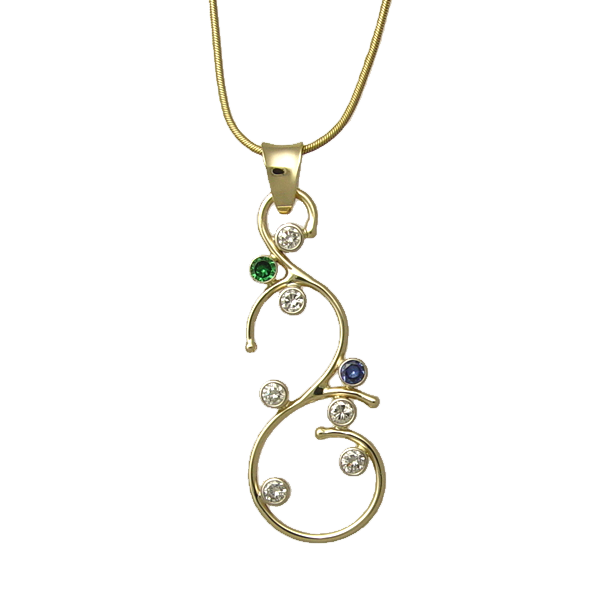 I just love how this design turned out
Magnificent 38″ necklace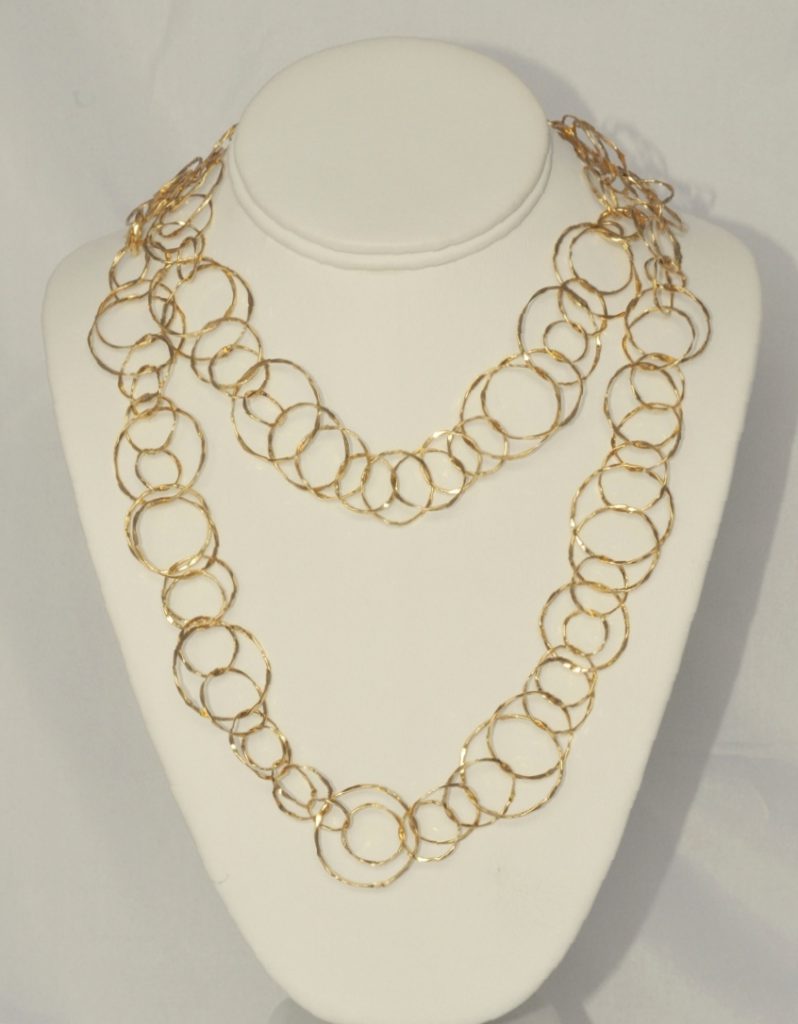 This is the 3107 necklace going around twice!
Memorial pendant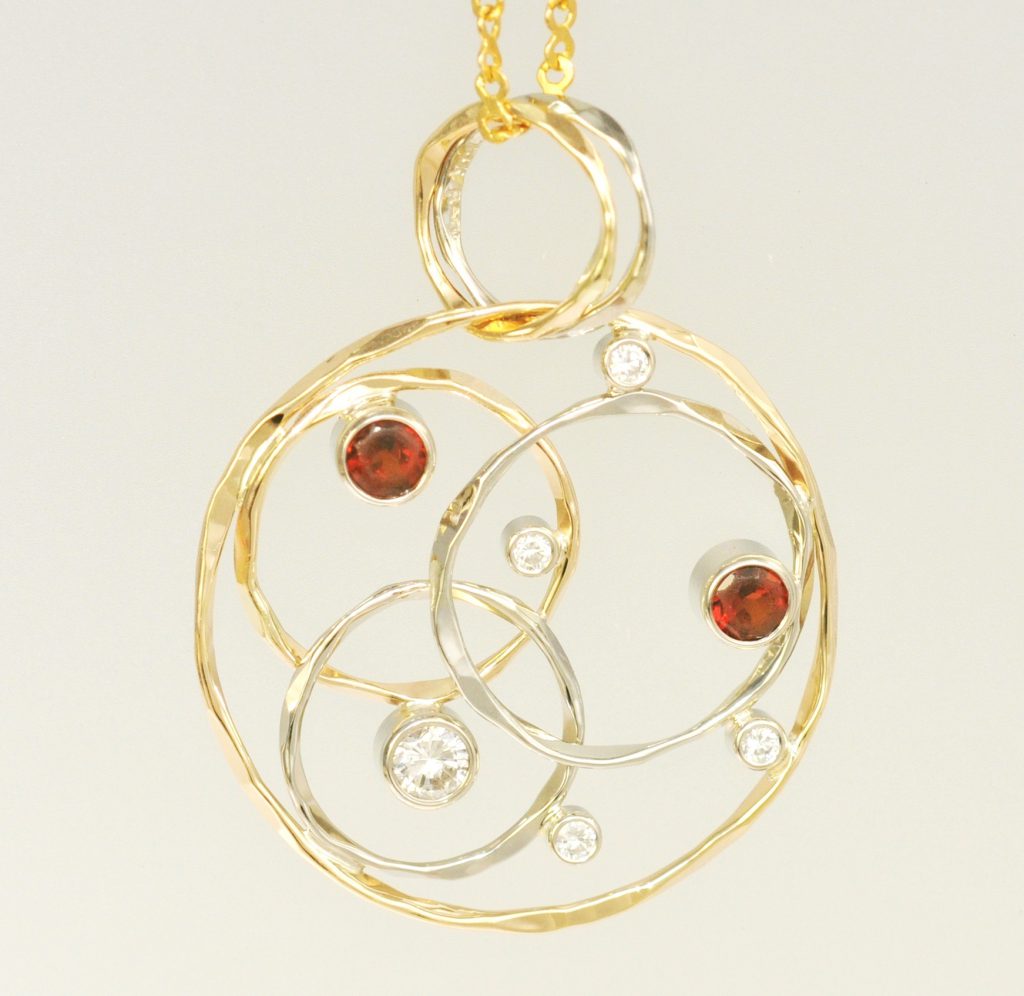 It's so wonderful to use a customer's spouse's jewellery to create a memorial piece for his daughter.
Custom pendant design
This wavy 19K white pendant features an opal and blue sapphires?
New pendant design
Here is a sleek forged double triangle pendant that can also be hung from the top link for a longer look.
Check out these cuff-links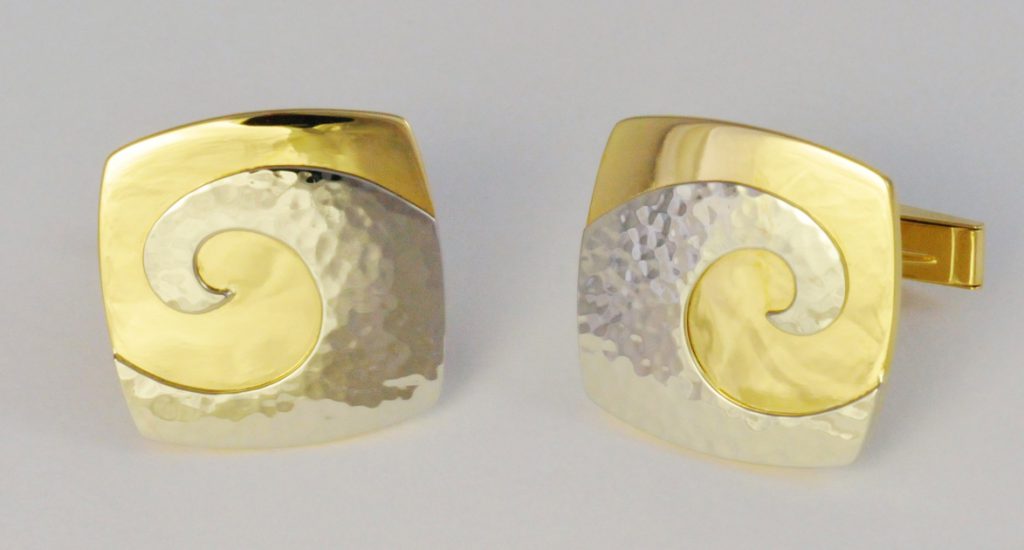 Something for the guys!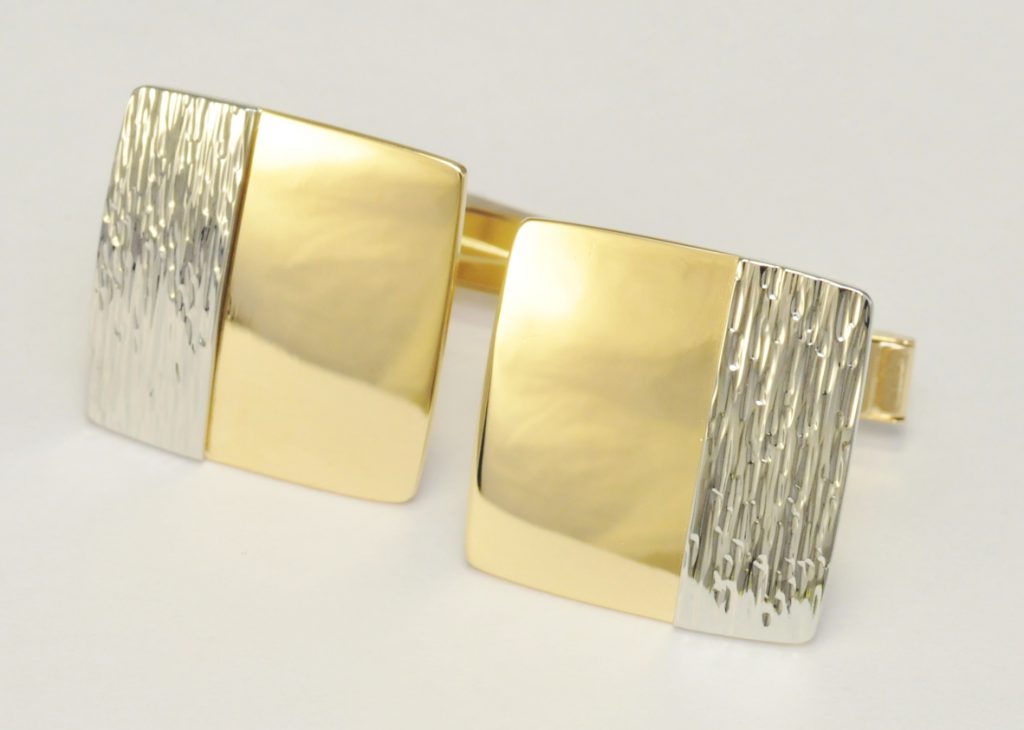 New look!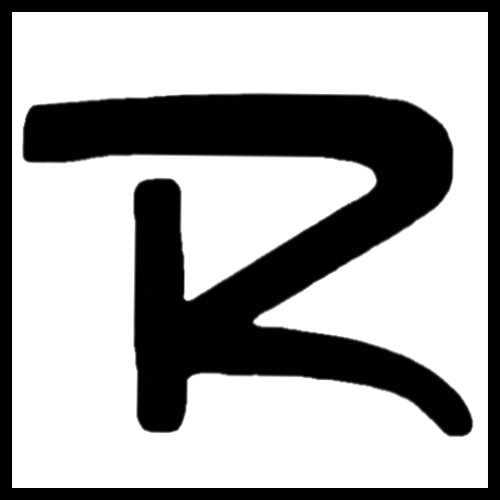 Our new website is here! On the featured page we will post exciting new designs and custom work by Ross Haynes Designs.
See you there!